Home Buying Made Easy Programs by Regal Builders
Regal Builders offers two home buying programs in Delaware that make it even easier to purchase your dream home at our Noble's Pond community.
Peace of Mind
The Peace-of-Mind (POM) Home Sale Solution Program is an innovative contingency home buying program that takes the headache and worries out of your decision to move. This risk-free solution is designed to assist you in putting your existing home on the market while locking in the price of your dream home by Regal Builders.
Ability to lock in at today's prices for 60-days while you initiate the design process and prepare to go to contract
Access to moving services resources and professionals to help with all components of relocation
Recommendations for Realtors who can help in the staging and selling of your current house.
Refundable* 3% deposit if your home does not sell.
*See a Housing Consultant for details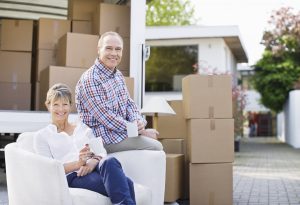 Life Work Rewards
You had a calling. You spent your life helping us, protecting us, caring for us, teaching us. Whether with the police or fire departments, in medicine and emergency services, in education, military or government, we believe you've earned our most sincere thanks…and deserve to be rewarded for your noble dedication to others. Regal Builders is proud to offer you some well-deserved extras to make sure your next home is everything you'd hoped it would be with a "Thanks for Your Service" Reward of up to $3,670 off the base price of your new home.
For more information about these programs, please see your Housing Consultant or call 302-406-1054.