Land Development by Regal Builders
As part of part of our land development services, the Regal Builders team evaluates and acquires land best suited for residential and commercial transformation. We lead efforts and provide consultative services for how best to prepare and develop spaces to meet the needs of the community and achieve project objectives. Our land development services go beyond fabricating buildings. We're land developers who view projects from unique perspectives and evaluate how streets, waterlines, sidewalks and all other parts of the space can be adapted to work more efficiently.
FISHERVILLE ROAD PROJECT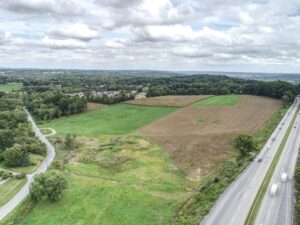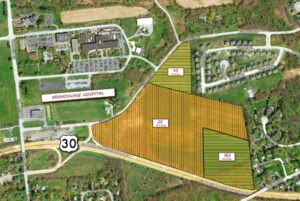 Development consisting of 48 acres located in Coatesville, PA off Route 30 bypass at Fisherville Road.
Located within the C2 Commercial District and proximity to VA & Brandywine Hospital for industrial/office/non-ambulatory medical/retail with a daily traffic count of +/- 55,000.
Commercial pad sites available – Click here for listing or call 302-678-3800
BROWER AVENUE PROJECT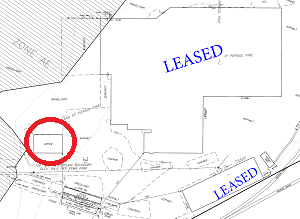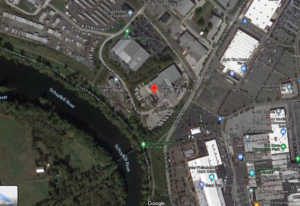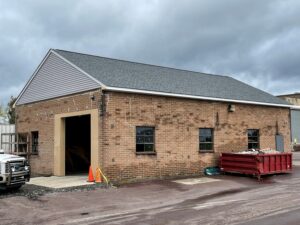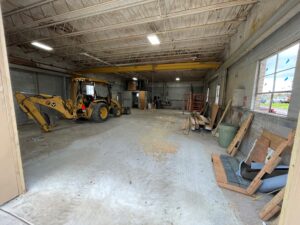 Located in Upper Providence Township, Montgomery County, Pennsylvania, this 1,700 sq. ft. building is available for lease within an established industrial park. Perfectly suited to serve as shop or garage area with running water, this building has 1 10'x10′ garage door and includes an additional 15,964 sq. ft. of adjacent outside storage for lease.
 Click here for listing or call 302-678-3800