Home Buying Made Easy Programs by Regal Builders
Regal Builders offers a home buying program in Delaware that make it even easier to purchase your dream home at our Noble's Pond community.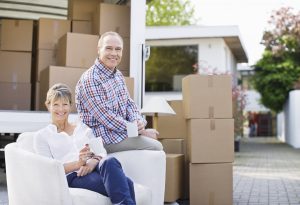 Homesite and Home Plan Reservation
A Homesite Reservation and deposit secures your picture-perfect dream homesite and home plan, providing 60-days for the design and contract process.
Life Work Rewards
You had a calling. You spent your life helping us, protecting us, caring for us, teaching us. Whether with the police or fire departments, in medicine and emergency services, in education, military or government, we believe you've earned our most sincere thanks…and deserve to be rewarded for your noble dedication to others. Regal Builders is proud to offer you some well-deserved extras to make sure your next home is everything you'd hoped it would be with a "Thanks for Your Service" Reward of up to $3,670 off the base price of your new home.
For more information about this program and our preferred lender partners, please see your Housing Consultant or call 302-406-1054.